Blogging
Mentorship
Copy my never-before shared process for turning your skills or passions into a valuable online course in under 90 days.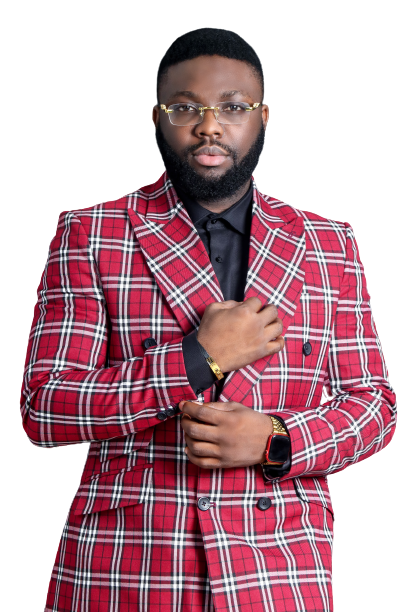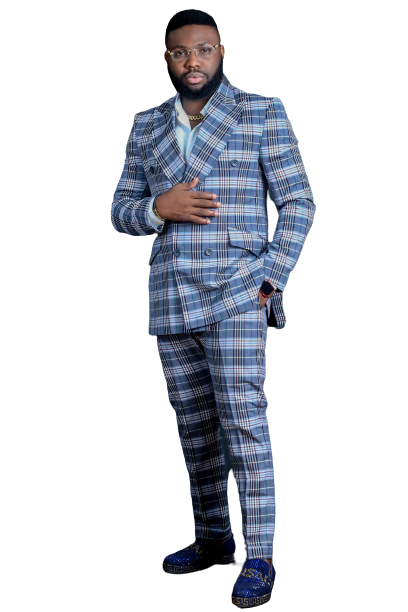 A Nigerian blogger, Blockchain enthusiast, ECOWAS Youth Council Ambassador, Mechanical engineer, Father, Entrepreneur and the Founder of  The Wapgroup, parent company to Waploaded Media – an entertainment and Technology-driven platform creating solutions and contents for everyday internet users, Waptutors Academy, an online and offline training center where people learn high in-demand online skills, Memes Nigeria an online memes platform where you can view memes according to category, upload memes and earn money, Around Abuja, a showcase blog and social platform that lets everyone see the beautiful city of Abuja from the bird's eye-view. 
In 2008, during the days of browsing tricks, as a teen, I started building websites and fell in love with the ability to provide useful information to people that enabled them to browse cheaply and get entertained.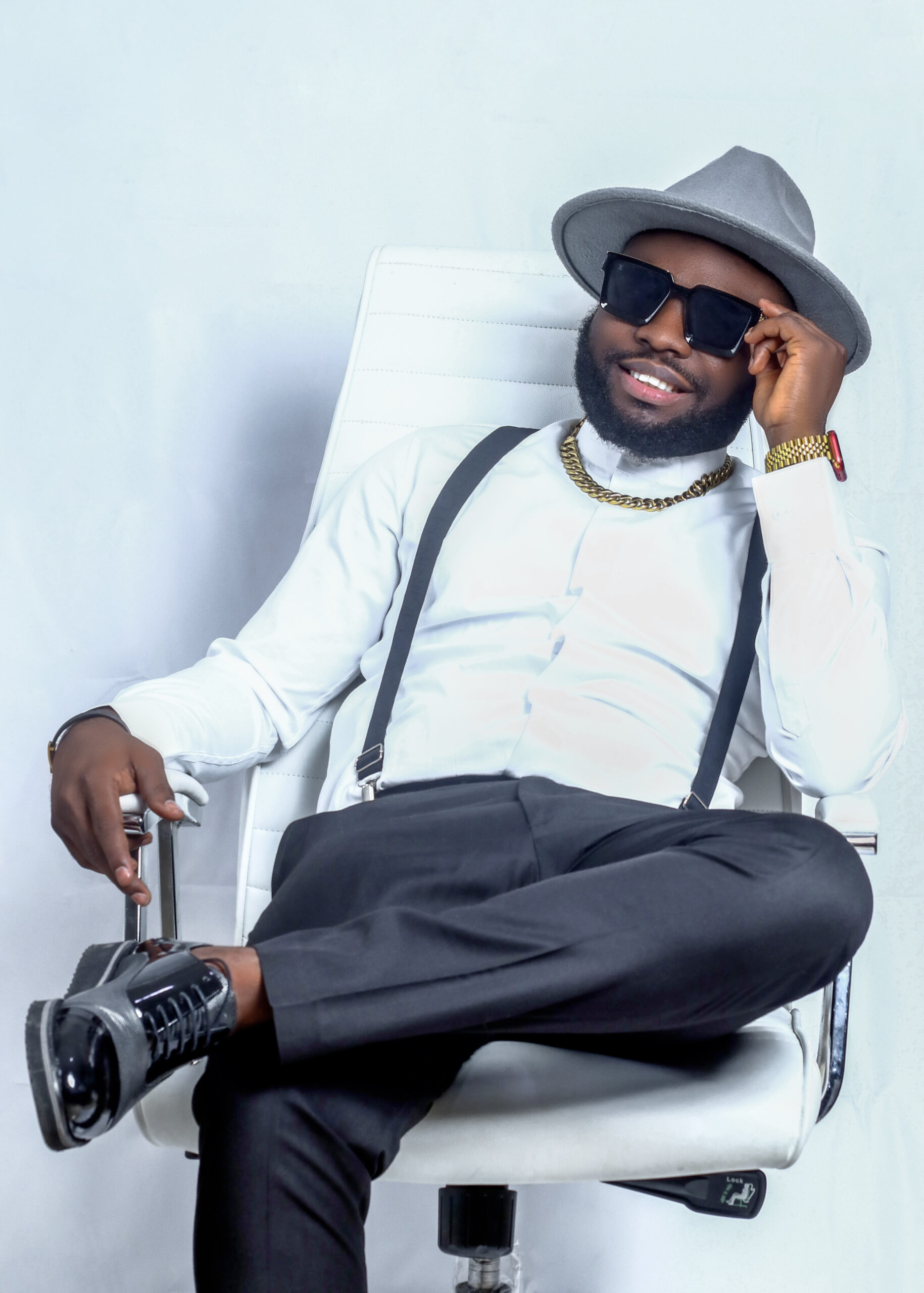 I was able to help 1000's of everyday people experience financial freedom.
I was able to start donating more to my communities because my income had quadrupled.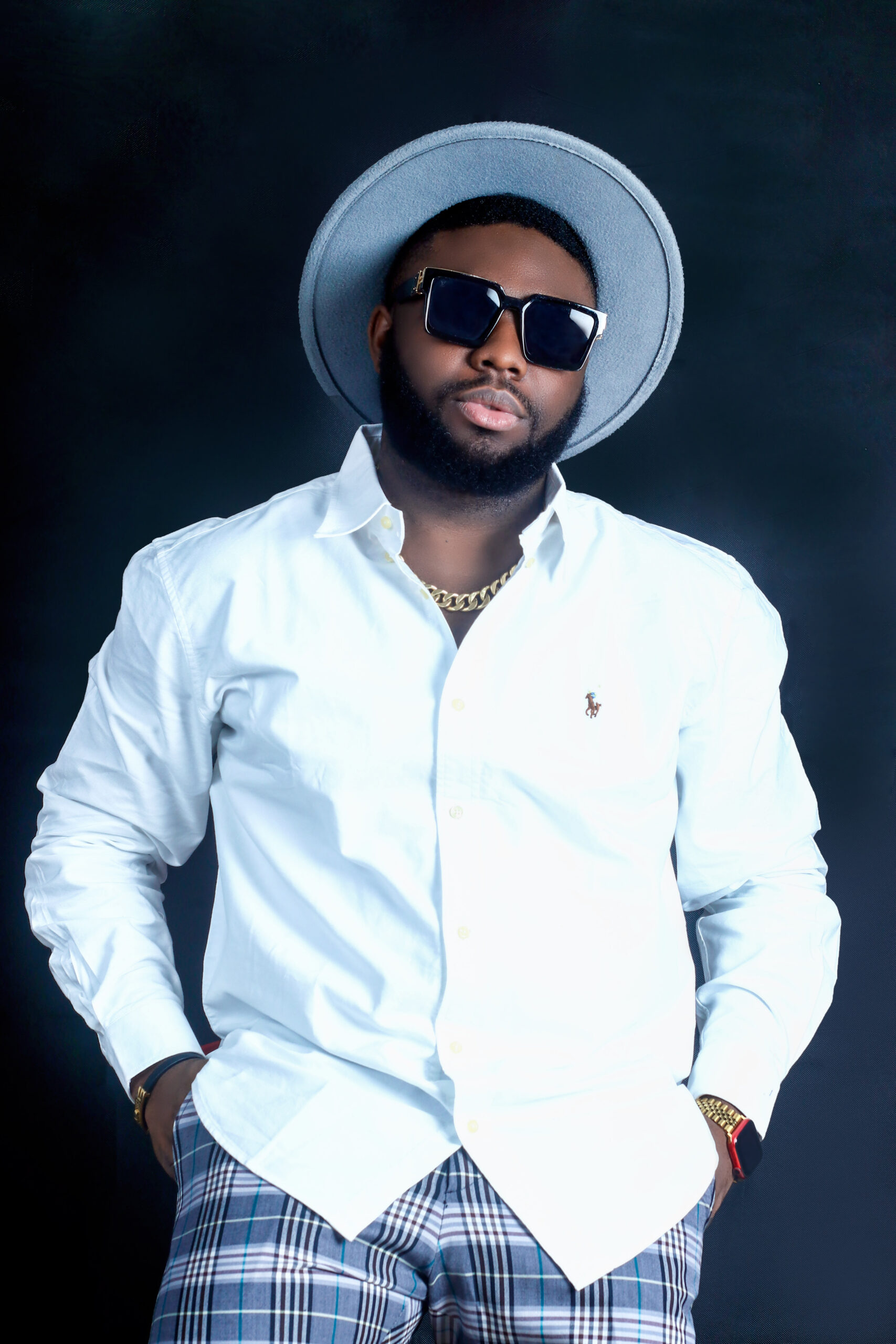 If you're anything like me, you're not looking to become a millionaire overnight.
You just want to better serve your community and
live comfortably
while doing so.
I launched Digital Course Recipe to empower anyone with the burning desire to change lives and expand their reach in their community.
Especially people who are just like me and don't have any prior business experience, fancy college degrees, or any idea where to even start. Digital Course Recipe will teach you how to take back charge of your life.
You will learn about every single tool, system and software that you need to launch or grow your own online course.
What's inside the
Digital Course Recipe?
So glad you asked…
Here's what our graduates say
Answers to your questions
Add important information about your products with this dark Elementor box style.